University of Tennessee IPPE/APPE preceptors may have students with different levels of pharmacy education, who interact in the same location, such as IPPE and APPE students with the same preceptor during the same time-frame. Additionally, APPE students can be P3 or P4 students in March and April, which means a preceptor could be teaching a P3 and P4 during the same APPE. Having a student on their first APPE at the same time as a student on their last APPE creates a unique environment where students have different levels of experience in practice Preceptors have verbally requested content that helps them understand how to teach different level learners. A live session was conducted in the past, but preceptors wanted more enduring material.
University of Tennessee IPPE/APPE preceptors are often also residency preceptors and often co-precept pharmacy students and residents in the same month. Therefore, mastery of a layered learning model is important to preceptors.
The purpose of this activity is to provide a combination of application-based methods preceptors can use to teach learners with different levels of knowledge and application-based scenarios for preceptors to ponder and develop approaches to improve their teaching to different level learners.
Fee
CE Hours
CE Units
Activity Type
Target Audience(s)
Pharmacists
Pharmacy Preceptors
Accreditation(s)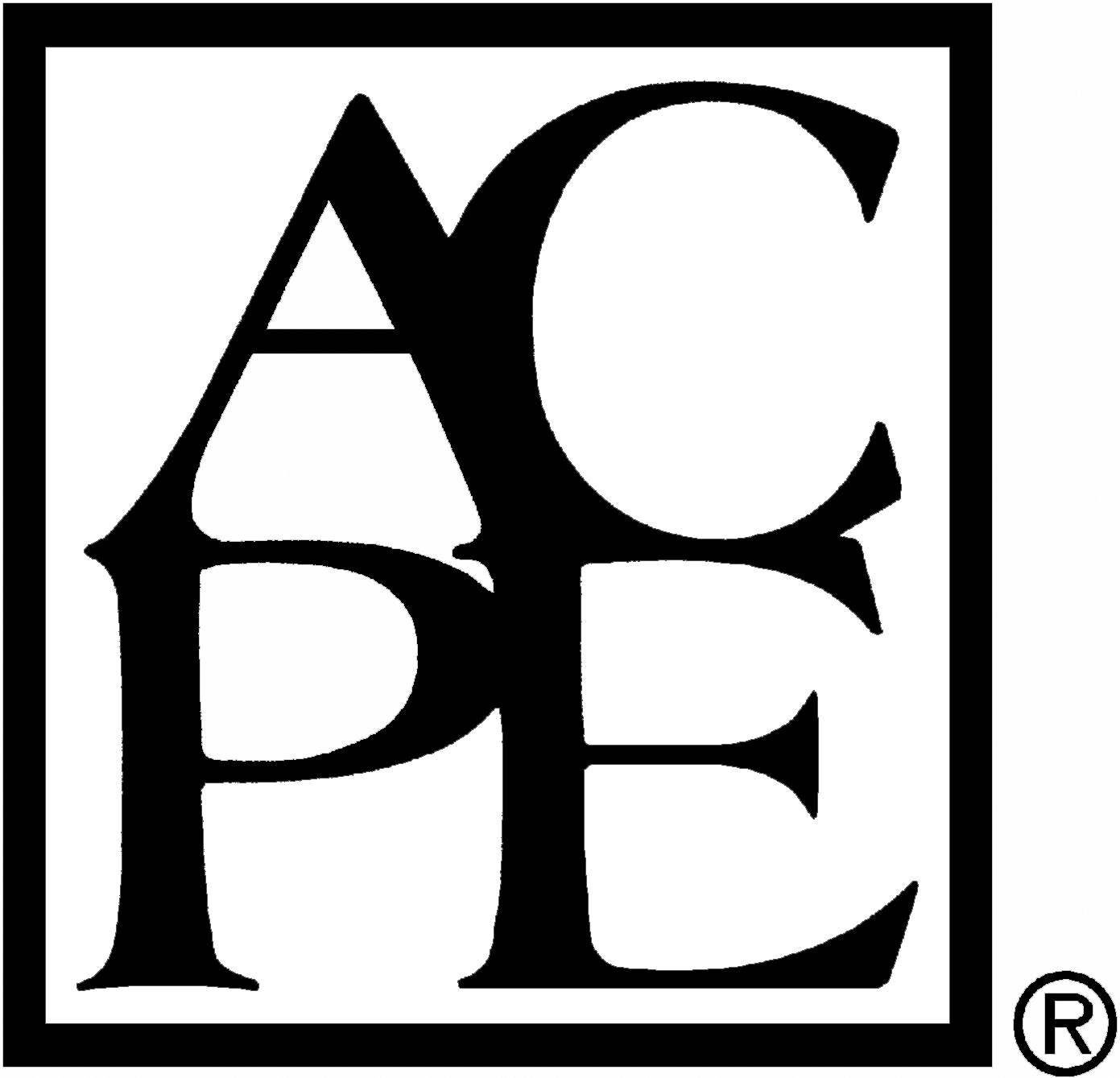 University of Tennessee College of Pharmacy
is accredited by the Accreditation Council for Pharmacy Education as a provider of continuing pharmacy education.
Objectives
Define how layered learning models are used in the experiential setting
Develop a layered learning model for use on rotations with pharmacy students and residents
Apply a layered learning model to different scenarios with students and residents
Speaker(s)/Author(s)
Leslie Hamilton, PharmD, FCCP, FCCM, FNCS, BCPS, BCCCP
Associate Professor, University of Tennessee Health Science Center
Robert Moye, PharmD, AEMT
Pharmacist Specialist, University of Tennessee Medical Center
Activity Number
0064-0000-21-040-H04-P
Release Date:
Jun 15, 2021
Credit Expiration Date:
Jun 15, 2024
CE Hours
1.00