An annual tradition at the University of Tennessee College of Pharmacy, the Feurt symposium is sponsored by the Seldon D. Feurt Endowment, which celebrates a previous dean, Dr. Seldon Feurt. Members of the Tennessee Board of Pharmacy and Tennessee Pharmacists Association, in cooperation with the University, started the Seldon D. Feurt Memorial Fund to honor Dr. Feurt and provide private funding for scholarships, fellowships, research grants, and other needs of the College.
This year's symposium focus is patient safety. The FDA receives more than 100,000 reports related to medication errors annually, and an estimated 7000 to 9000 deaths each year are attributed to these errors. Medication errors can occur at any point in the complex medication-use process and continue to occur despite prevention strategies. To err is human. Creating a culture of patient safety involves advocating for patients, learning from past errors, and identifying practices professionals can employ to prevent and mitigate errors.
Date: Sep 28, 2022 08:30 AM - 11:00 AM
Fee
CE Hours
CE Units
Registration closes on Oct 28, 2022 01:00 AM
Activity Type
Target Audience(s)
Pharmacists
Pharmacy Technicians
Students
Accreditation(s)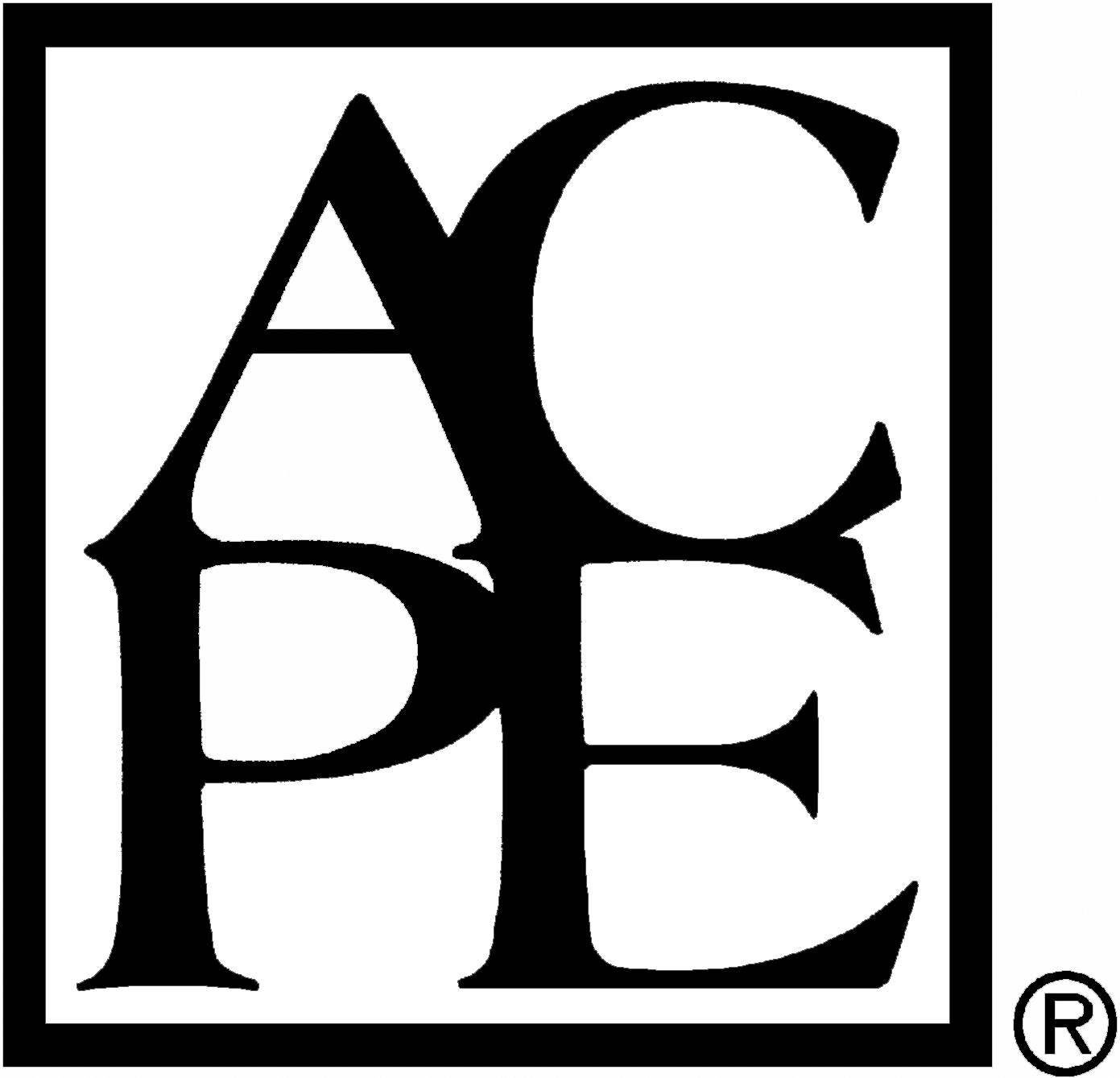 University of Tennessee College of Pharmacy
is accredited by the Accreditation Council for Pharmacy Education as a provider of continuing pharmacy education.
Registration closes on Oct 28, 2022 at 01:00 AM
Objectives
Discuss key components of creating a culture of patient safety
Describe key initiatives of the ISMP in preventing medication errors
Identify practices pharmacy professionals can employ to mitigate medication errors
Speaker(s)/Author(s)
Dr. Rita K. Jew
Sorrel King
Activity Number
0064-0000-22-049-L05-P
Date: 09/28/22
Time: 01:00 AM - 01:00 AM
CE Hours
2.00