February Preceptor Development: Preceptor Potpourri: Conversations around curricular preparation, setting expectations, and evaluating students in the experiential setting
Date: Feb 22, 2023 01:00 AM
Fee
CE Hours
CE Units
Registration closes on Apr 22, 2023 01:00 AM
Activity Type
Target Audience(s)
Accreditation(s)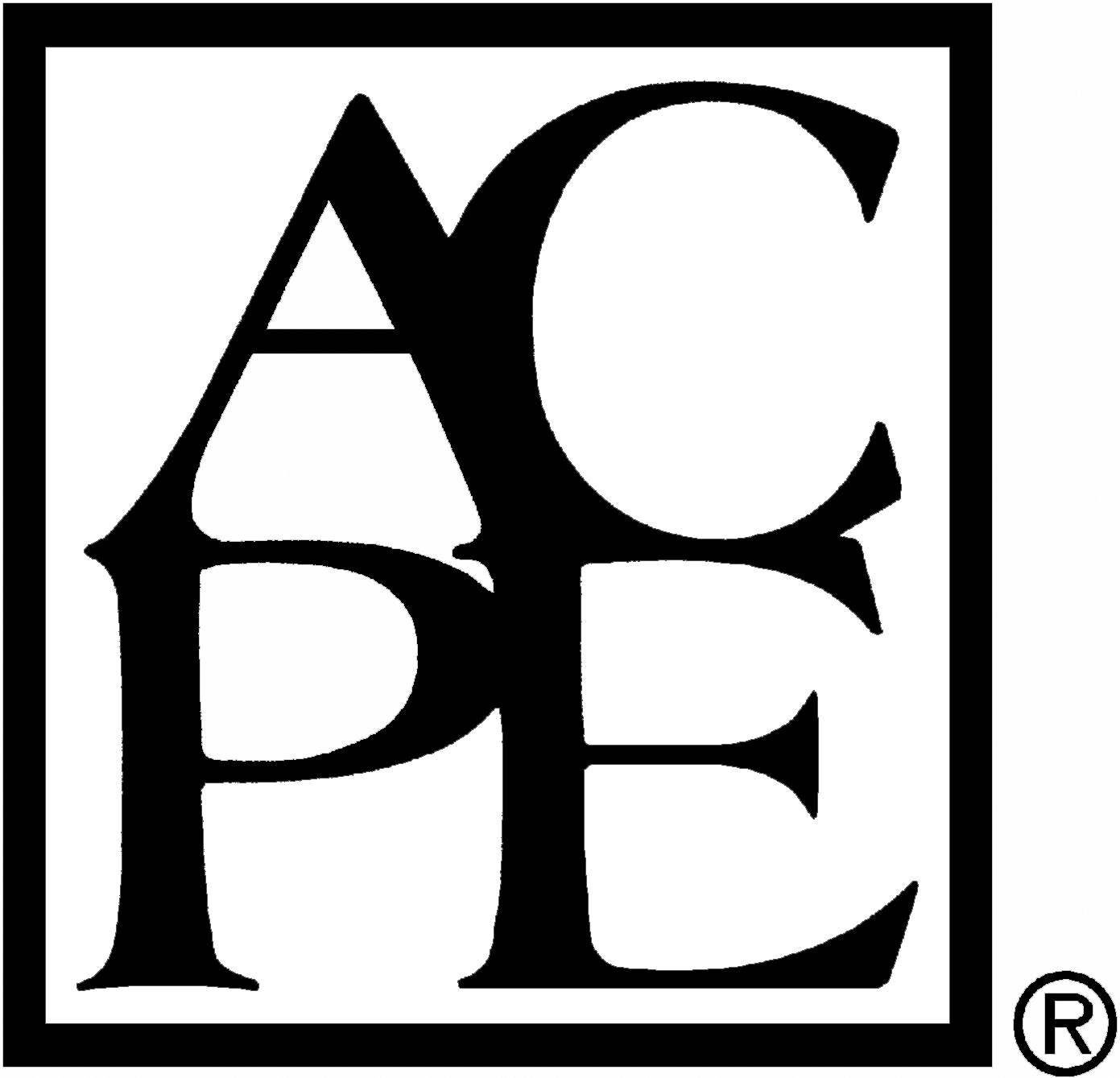 University of Tennessee College of Pharmacy
is accredited by the Accreditation Council for Pharmacy Education as a provider of continuing pharmacy education.
Experiential education accounts for up to 1/3 of pharmacy education and offers tremendous benefits of hands-on learning in preparation for clinical practice. Preceptors serve a crucial role in educating and evaluating students, but often face challenges related to competing demands, setting expectations, evaluating student skills, and remediating them when required. The overall objective of this knowledge-based program is discussing several challenges and potential solutions for facing preceptors.
Objectives
1. Discuss components of the pre-APPE curriculum and how recent changes impact APPE preparedness.
2. List strategies for setting expectations in the experiential education environment.
3. Compare and contrast strategies for evaluating students' entrustable professional activities (EPAs) via the pharmacists patient care process (PPCP).
Activity Number
0064-0000-23-019-L04-P
Date: 02/22/23
Time: 01:00 AM - 01:00 AM
CE Hours
1.50